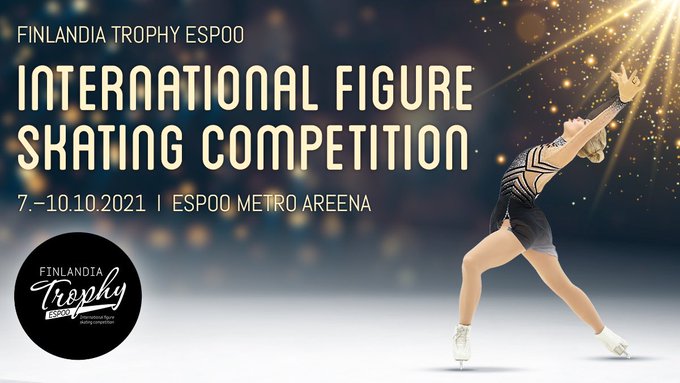 This event has seen an "up tick" in entries this year due to the cancellation of a previous Challenger Series event (the Nepala Memorial) in SVK. I understand the originally planned schedule of competition has been expanded to deal with the extra entries.
The list of entries by discipline, including alternates, has now been posted here:
https://results.isu.org/events/fsevent00110970.htm
There is Canadian representation in each discipline.