Posts: 2757
Joined: Fri Aug 25, 2017 7:52 pm
Location: Ottawa, ON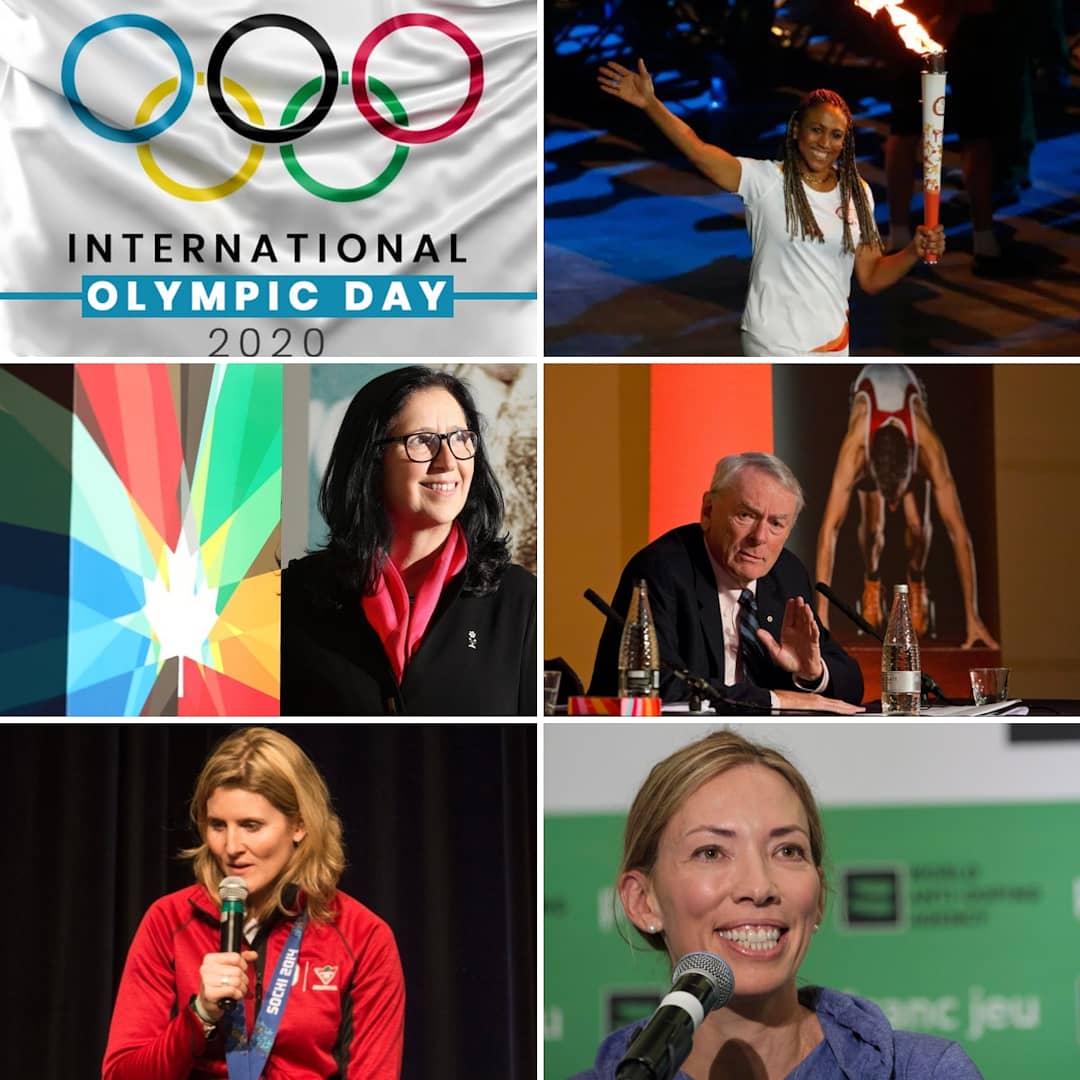 An opinion piece from CBC's Scott Russell about changes based on interviews with CDN Olympians:
https://www.cbc.ca/sports/olympics/inte ... -1.5622988
---
Posts: 396
Joined: Fri Aug 25, 2017 10:31 pm
It's a good story. I left a comment about how it is no longer enough to say that we are not racists. We have to become active anti-racists.
Our athletes have every right to register their objections to a large number of injustices. They can often lead the way.
We live in very troubled times and building a better, post-Covid-19 world can involve all sorts of changes.
---