I cannot believe that my home province is now the site of the worse mass shooting in Canadian history - at last count there are 16 dead plus the suspected shooter but the numbers may still rise as all the locations have to be "cleared".
One victim who has been publicly named is a 23-year RCMP officer, Cst. Heidi Stevenson.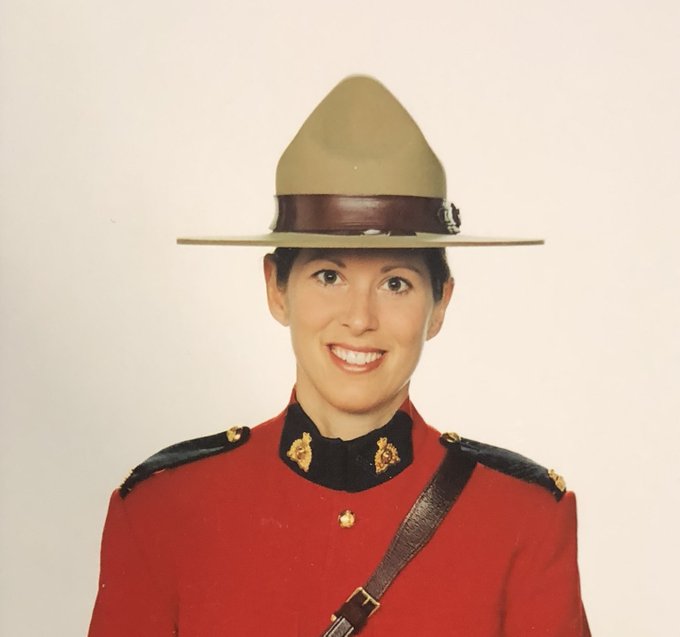 With the ongoing pandemic and physical distancing regulations, there will be no "normal" funerals, at least in the short term. That will make all of this even more difficult for the grieving families and friends.