Some of you may remember Evgenia Medvedeva skating in the "Sailor Moon" costume in the past.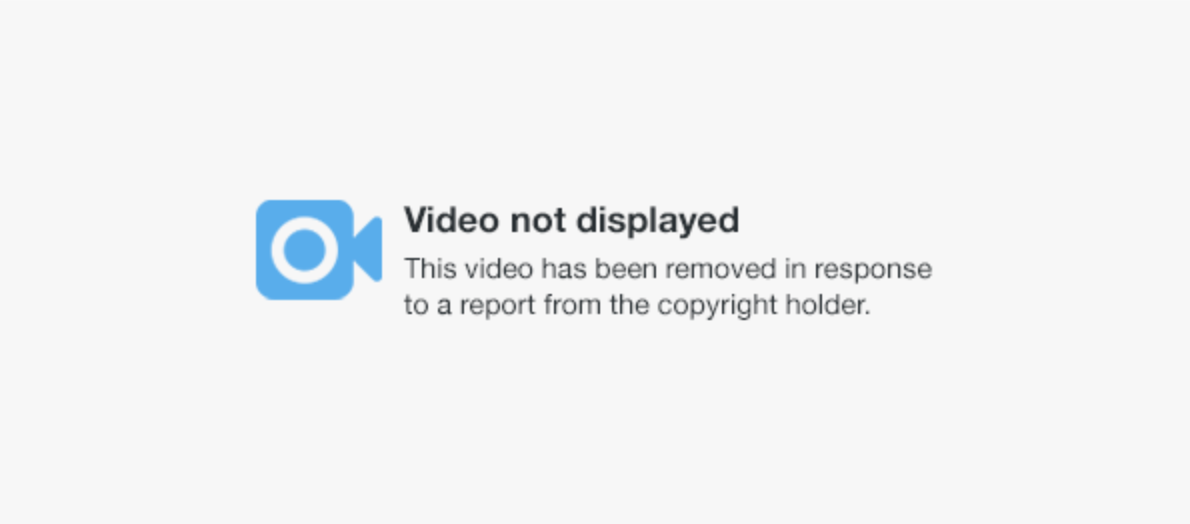 She recently had a successful run as Dorothy in
The Wizard of Oz
on ice in Russia and has now been recruited to portray the animé character in an ice show in Japan -
Sailor Moon Prism on Ice
. Official announcements and appearances took place in Tokyo yesterday.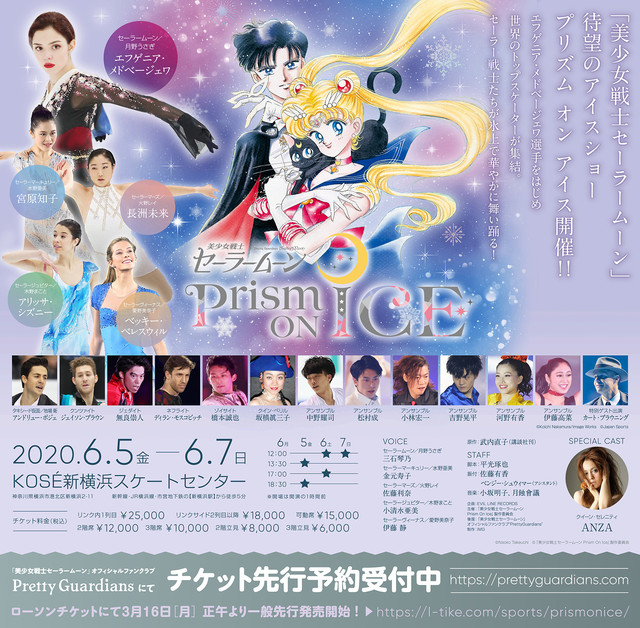 The announcement (in Japanese) and the image above show a large cast of familiar skating faces:
http://sailormoon-official.com/informat ... on_ice.php
Here's what has been released so far about those involved:
Sailor Moon: Evgenia Medvedeva
Sailor Mercury: Satoko Miyahara
Sailor Mars: Mirai Nagasu
Sailor Jupiter: Alissa Czisny
Sailor Venus: Becky Bereswill
Tuxedo Mask: Andrew Poje
Kunzite: Jason Brown
Jadeite: Takahito Mura
Nephrite: Dylan Moskovitch
Zoisite: Seiya Hashimoto
Queen Beryl: Mamiko Sakamaki
Special appearance: Kurt Browning
Queen Serenity: ANZA
Choreography: Yuka Sato, Benji Schwimmer
Evgenia in costume yesterday: