Earlier this week Aliona Savchenko and her husband Liam Cross posted on Instagram that they are expecting a baby.
Now, Meagan Duhamel and Bruno Marcotte have shared their baby news via Twitter.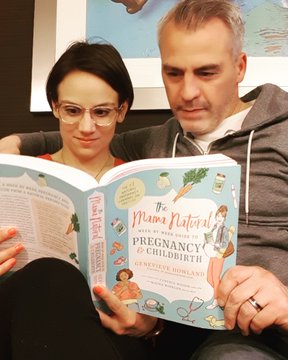 Meagan's comment:
It is going to be a bit hard to hide this when you live in a figure skating dress ....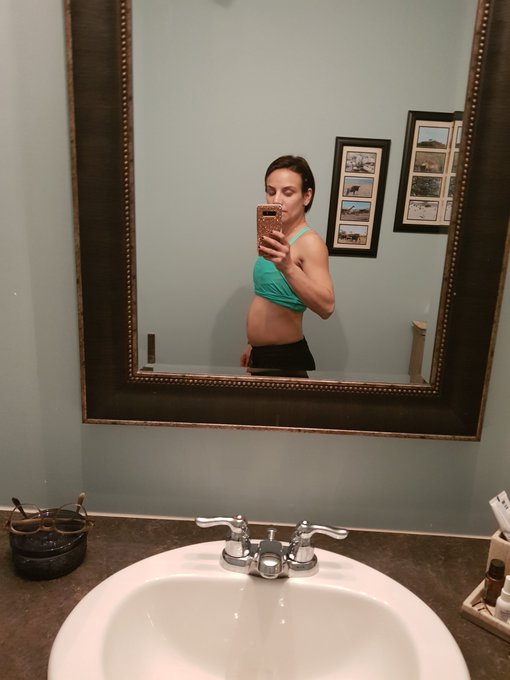 I guess this is the "scheduling conflict" that prevents Meagan and Eric from joining the "Rock the Rink" tour

On Instagram Meagan posted:
Today marks the start of my 7th year with @starsonice Canada ⛸ But for the first year I won't only be skating with Eric but also with a teeny tiny baby growing inside of me.
Little Meagan/Bruno coming fall 2019!