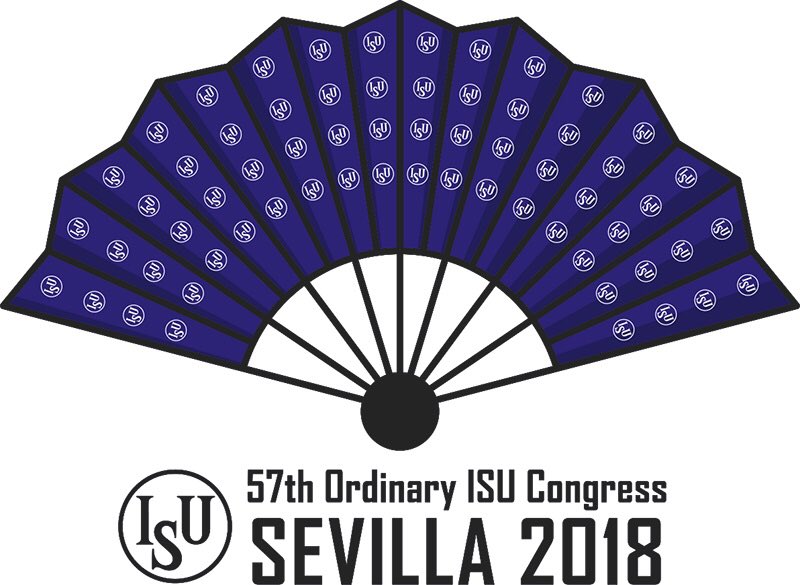 This will be a significant Congress, particularly in terms of the proposals being considered. Read all about it, including a summary of the proposals, in this preview:
https://www.isu.org/news/145-news/12087 ... teParam=15
Note that there are general proposals, proposals for both short- and long-track speed skating, and proposals for single & pairs skating and ice dance. Some of the proposals come from ISU Committees while others are from national organizations.
For the first time the congress will be live streamed on the ISU YouTube Channel:
https://www.youtube.com/user/SkatingISU/
Full agenda & proposals
https://www.isu.org/communications/1710 ... -2160/file
Additional "Urgent proposals"
https://www.isu.org/communications/1710 ... -2160/file